FAULT LINES | InSEA World Congress 2023
Congress Location
Çanakkale (pronounced chah-NAK-kah-leh) with approximately 200.000 inhabitants is a lively student centre and a captivating coastal town in Western Turkey. In 2019, Forbes Magazine chose Çanakkale the "most ideal city to live in Turkey", and we certainly agree!
Çanakkale means "pottery castle" and the town was once a centre for the production of high-quality kaolin for a flourishing ceramics industry.
Çanakkale province is divided by the Dardanelles straits, sprawled over the Asian and European continents. In ancient times, this deep channel was called the Hellespont. This region in Western Turkey is steeped in ancient Greek mythology, of which traces can be found at many sights, most famously the UNESCO World Heritage excavation site of Troy (Truva in Turkish) and its newer addition, the spectacular Troy Museum (30km away from the city centre). You can't miss one of the most visible attractions in the city centre, a large, 12 tons Trojan Horse made of fiber-glass, a gift from Warner Brothers.
In addition, every year thousands of visitors from all over the world, particularly Australia, New Zealand, Great Britain, France as well as Turkey follow in the footsteps of the Allied troops and pay their respects at the WWI battlefields at Gallipoli peninsula (Gelibolu in Turkish) on ANZAC day. The region has three museums and is dotted with cemeteries and monuments. Even if you are not overly interested in military matters, it's still worth visiting for the sheer natural beauty of the site. Today the Gallipoli battlefields are peaceful places covered in scrubby brush and pine forests, with many quiet coves and sandy beaches and several luscious vineyards.
Naturally, this area offers many opportunities for cultural excursions.
A place with a rich and complex history like Çanakkale, with remnants from Ancient Greek, Armenian, Byzantine, Jewish, Greek Orthodox, Muslim and Ottoman cultures in a country that geographically, culturally, and symbolically poises between Europe and Asia seems to be an ideal spot engaging with concepts of change in art education in the 21st century.
FAULT LINES | InSEA World Congress 2023
Congress Venue
Established in 1992, Çanakkale Onsekiz Mart University (COMU) is one of the leading universities in Turkey with currently nearly 50.000 students enrolled. With the diversity of these students, its international outlook and excellent research, COMU continues to grow with fifteen faculties, four graduate schools, eight vocational colleges (four-year programmes), twelve vocational colleges (two-years programmes), twenty-six research centres and a research medical hospital. Çanakkale Onsekiz Mart University also boasts its own astronomical star observatory, owning one of the largest telescopes in Turkey.
The InSEA World Congress 2023 takes place at Terzioğlu Campus, the university's main campus. Terzioğlu Campus stretches over a hillside and is popular for its stunning views over the Dardanelles straits and Marmara Sea. Çanakkale public transport busses Ç1, Ç3 and Ç4 Express take you to the city centre in approximately 20-30 minutes.
FAULT LINES | InSEA World Congress 2023
Travel
Çanakkale, with its own airport, is easily accessible through (almost) daily one hour late evening flights from the capital city Ankara, as well as hourly interstate bus connections from all over Turkey. Commonly booked bus companies are Kamil Koc, Truva, Pamukkale, departing from Istanbul Esenler Main Bus Terminal.
However, most international flights to Turkey arrive at Istanbul Airport or the smaller Sabiha Gokcen Airport (also in Istanbul, but on the Asian side).
Locally, the city can be explored by public bus, taxi, city bikes, e-scooters, on foot, enjoying the wonderful sea breeze, or with private tourist companies and rental cars for farther trips.
FAULT LINES | InSEA World Congress 2023
Accommodation
This fascinating region in Western Turkey is a popular destination. Therefore, Çanakkale offers a wide range of accommodations for every budget and taste. Accommodation options range from two five-star seaside hotels near the conference main venue, as well as many city hotels, rental apartments, or private rooms in the city centre (close to the Ferry Pier / Iskele in Turkish).
The university's dormitories at the main campus will be available at a lower price rate for students presenting at the InSEA World Congress 2023 .
Additionally, you could stay at COMU university's very own beach club, called "Dardanos" (~20 bus minutes away from the congress venue). Or choose a neighborhood called "Güzelyali" a bit further outside, but still on the Çanakkale public bus system, with bus Ç11G connecting you to the city centre in approx. 40 minutes.
FAULT LINES | InSEA World Congress 2023
Maps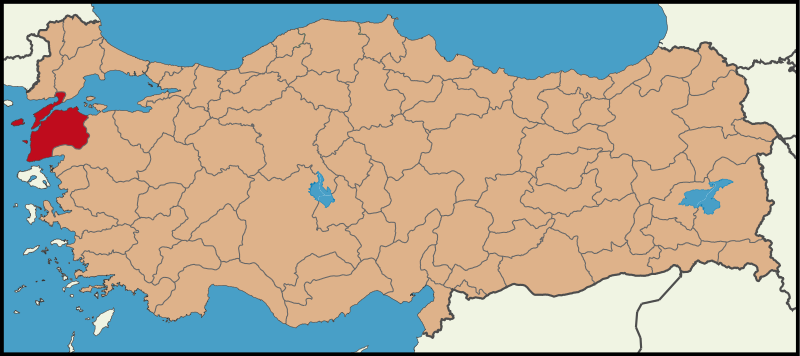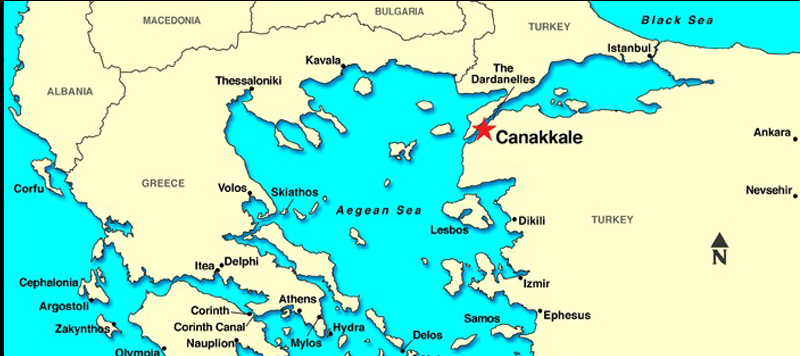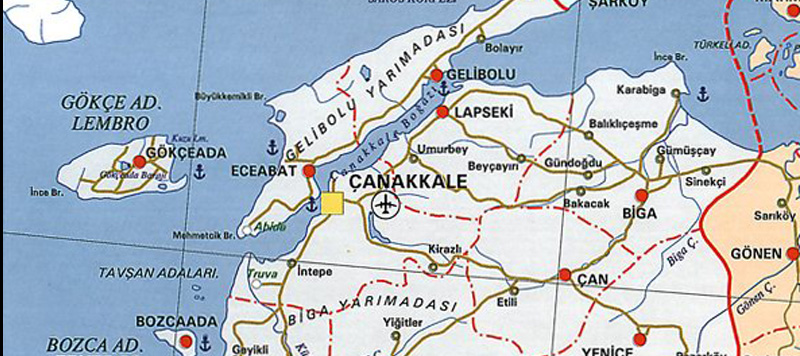 FAULT LINES | InSEA World Congress 2023
Explore the City
Çanakkale city centre with its many cobbled, picturesque lanes is best explored on foot, the city bike system or Tarzi e-scooters! For travelling between the city centre and main campus/ conference venue, we recommend getting a "kentkart", the money card used for the public bus system or simply grab a yellow taxi anywhere.
Meet up with other conference delegates at the Ottoman clocktower (Saat Kulesi) or the Trojan Horse and get lost in the many atmospheric lanes. Learn more about the lives of Çanakkale's residents since Ottoman times in the City Museum (Kent Müzesi). Stroll along the splendid waterfront (Kordon) and visit the Ceramic Museum, housed in a historic hammam (Turkish bath). Check out the Piri Reis Museum, dedicated to a unique cartographer and master of marine sciences who lived in the 15th century. Explore the Çimenlik Castle and the Naval Museum located in a park dotted with various military artefacts. Visit historic Tifli Mosque (Tıflı Camii in Turkish) with its beautifully crafted, wooden ceiling or the closeby Yali Mosque with its adjunct, small cemetery. Opposite Tifli Mosque, you will find the Korfmann Library housed in a 19th century former school building, the bequest of the late Manfred Osman Korfmann, archaeological director at Troy from 1988 to 2003. Grab a fish bread and some cold drinks and soak up the scenery at the Sarıçay River. Return to the old town towards the former Armenian church and get swept away by whirling dervishes performing the mystical Sufi ceremony known as a sema!

You can check your bus schedule here:
Or download the free "Kentkart mobil" app and follow your bus stop-by-stop: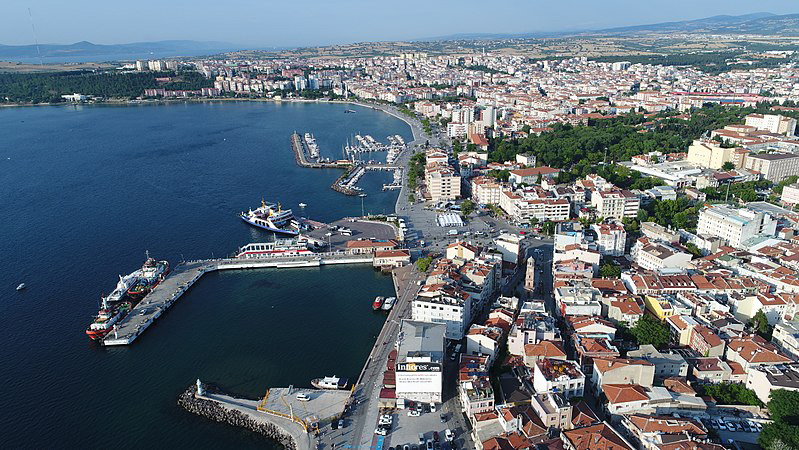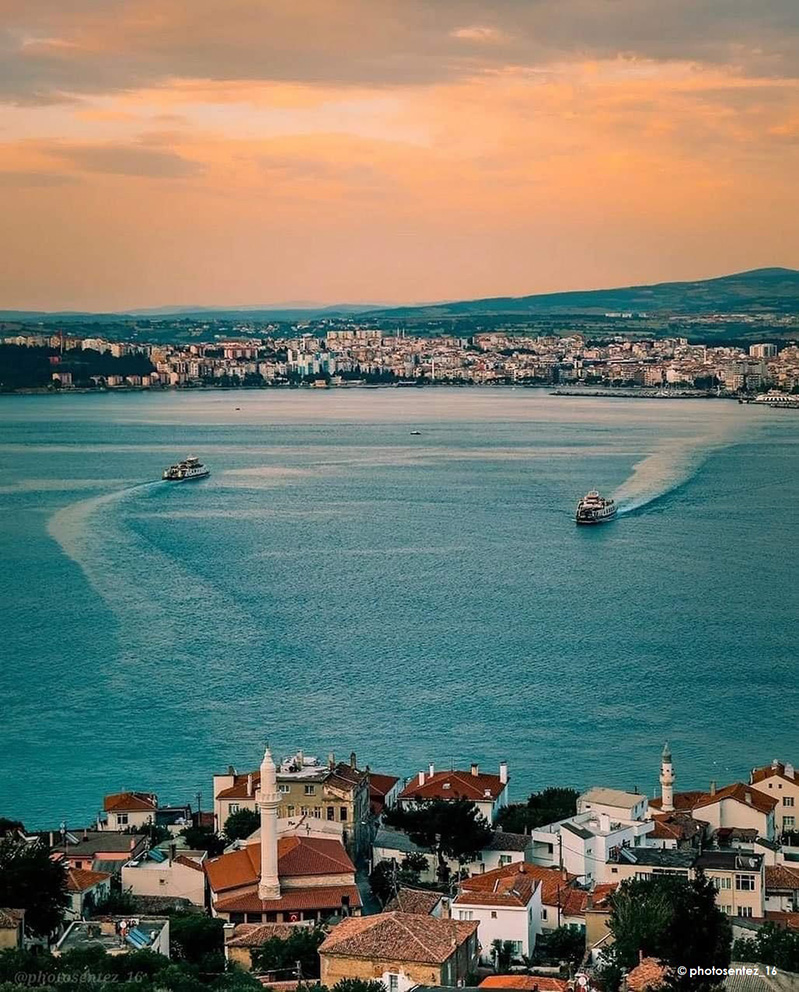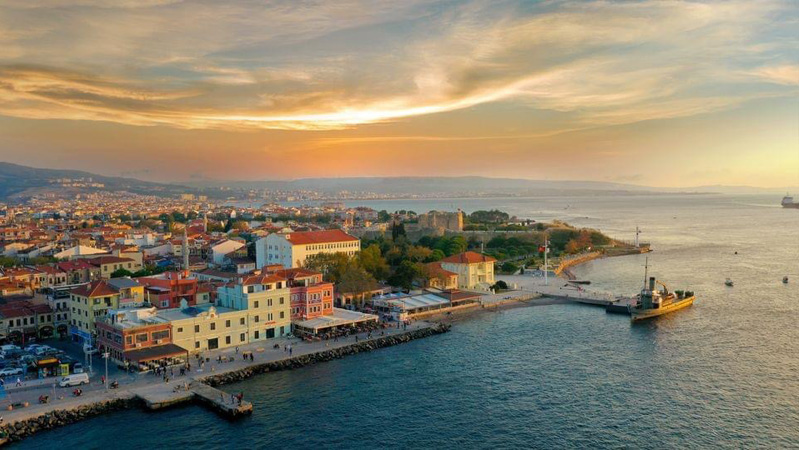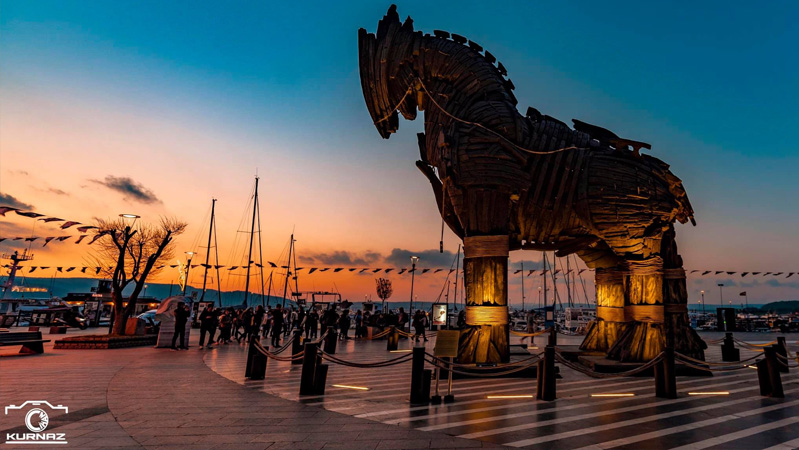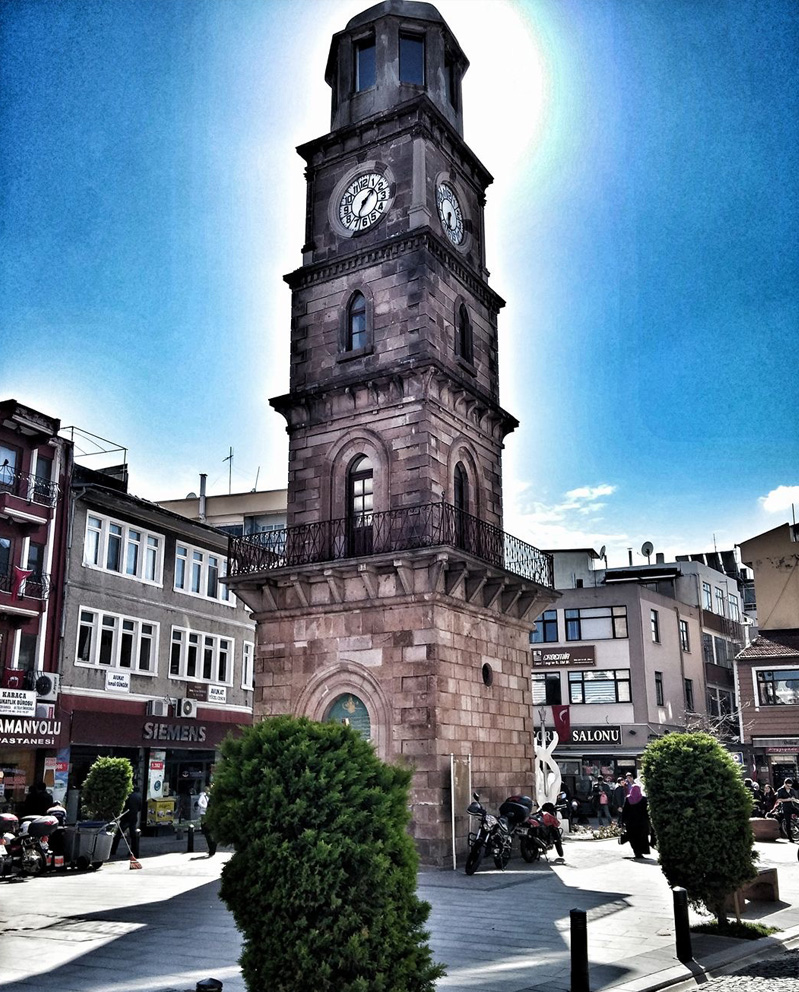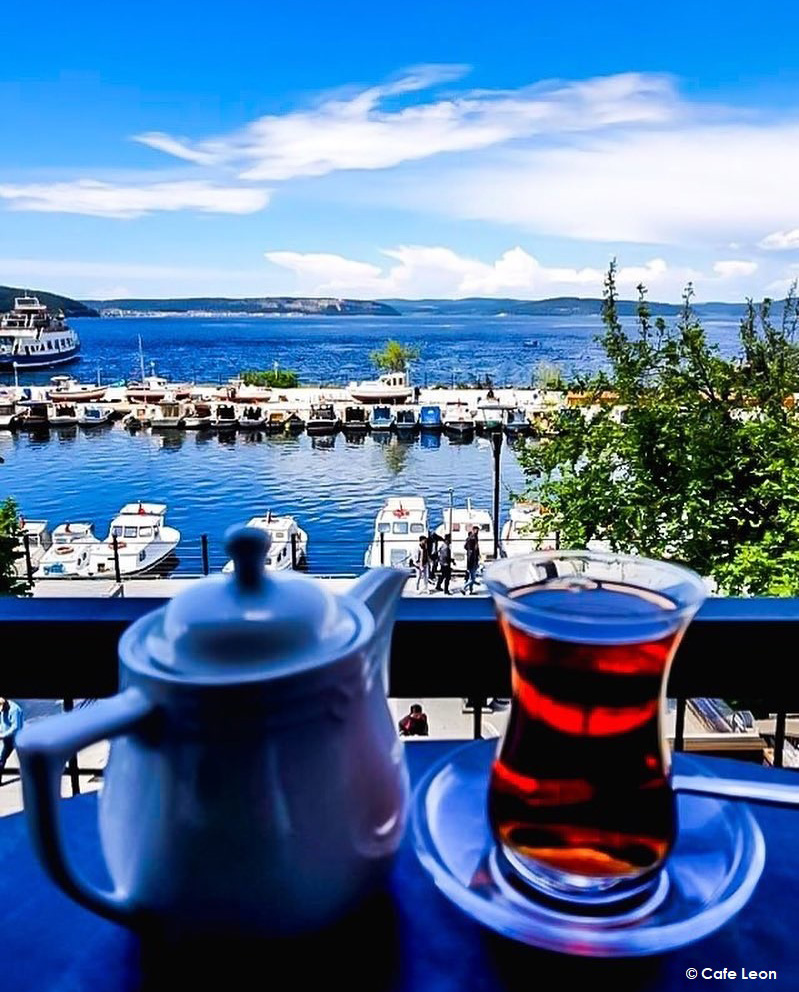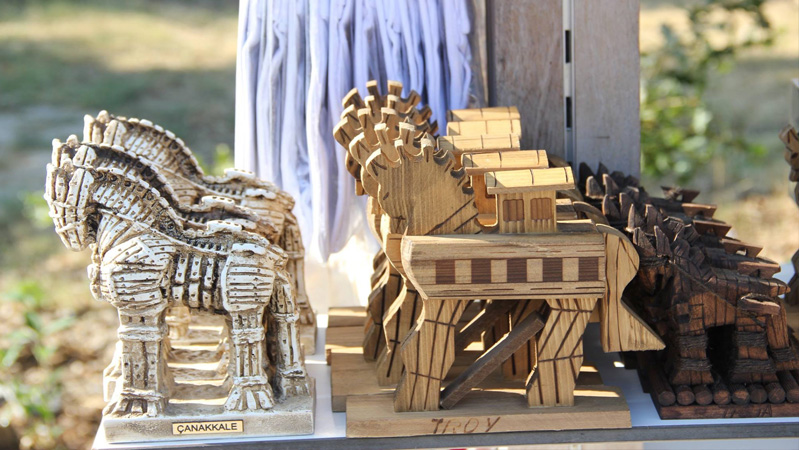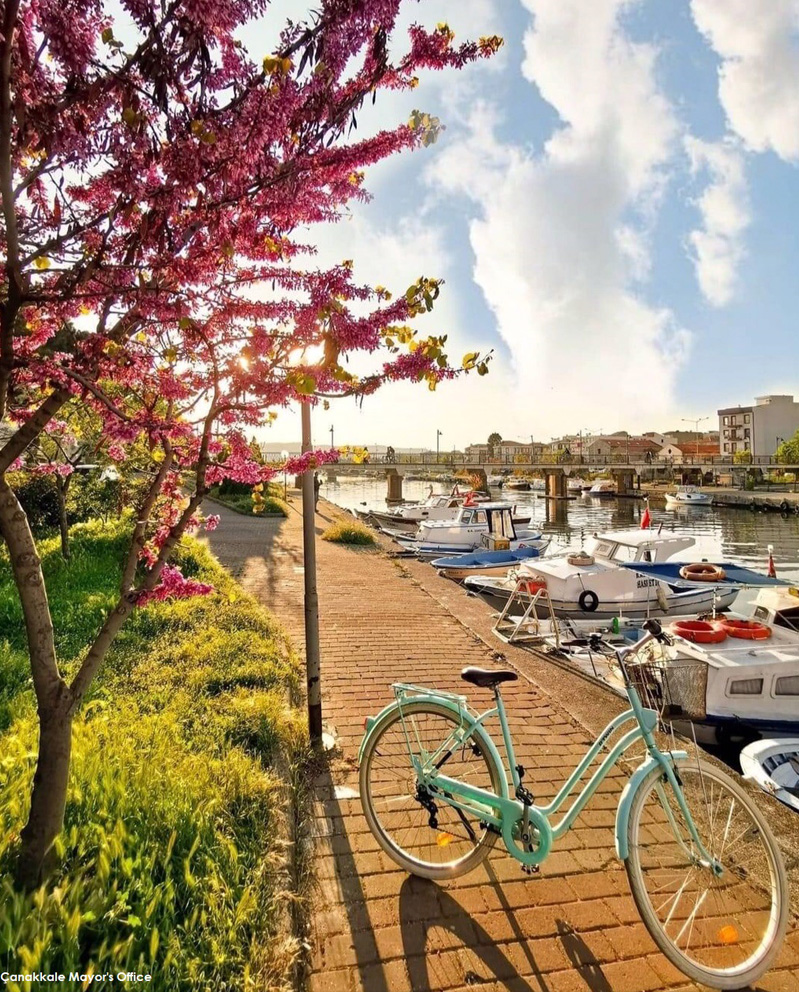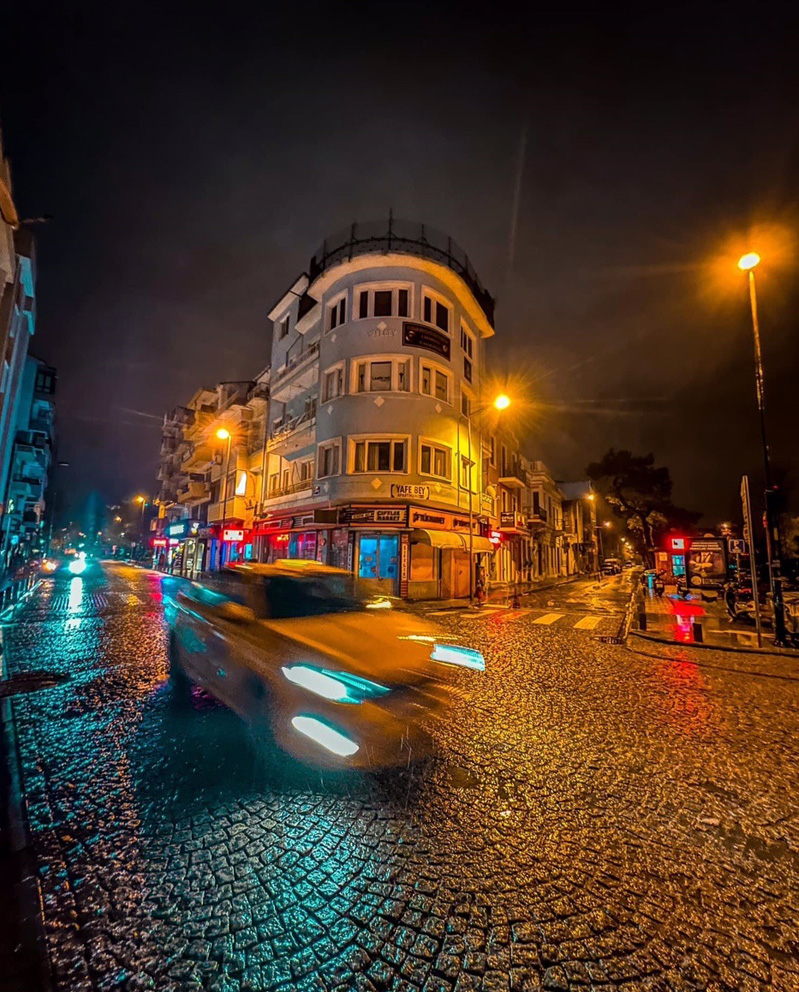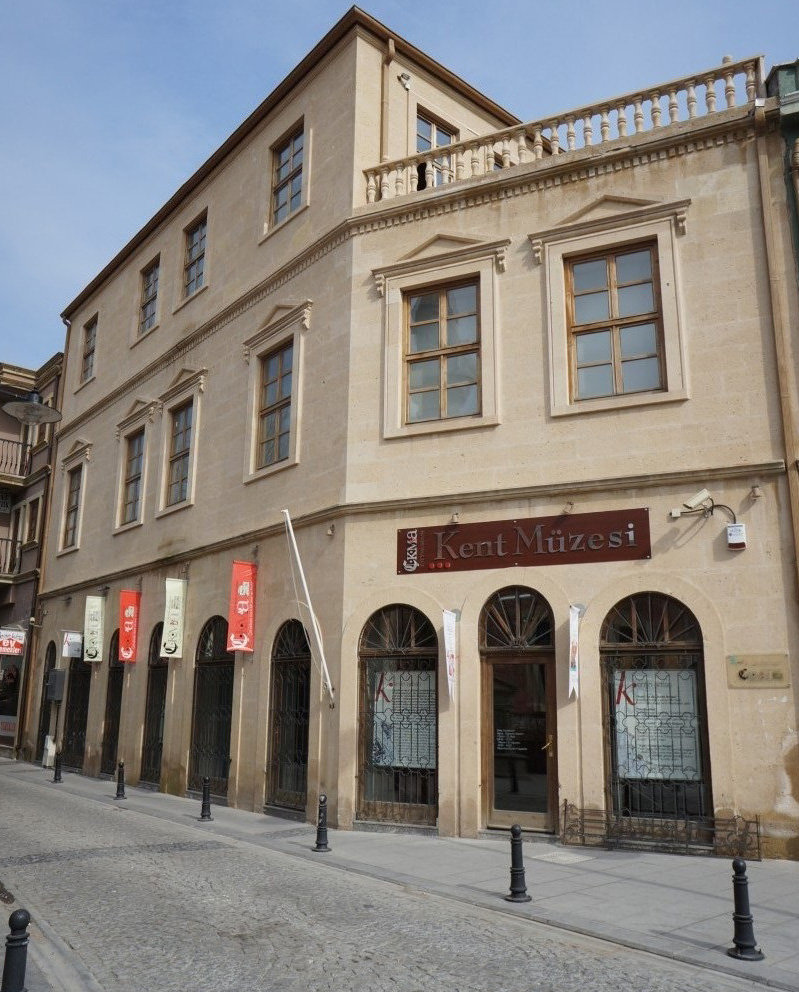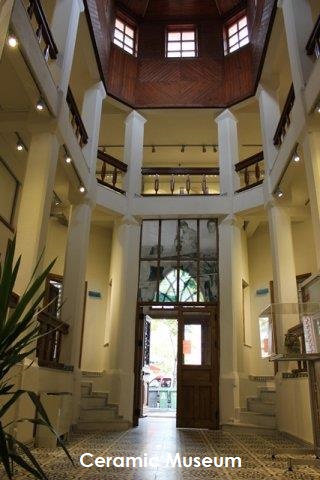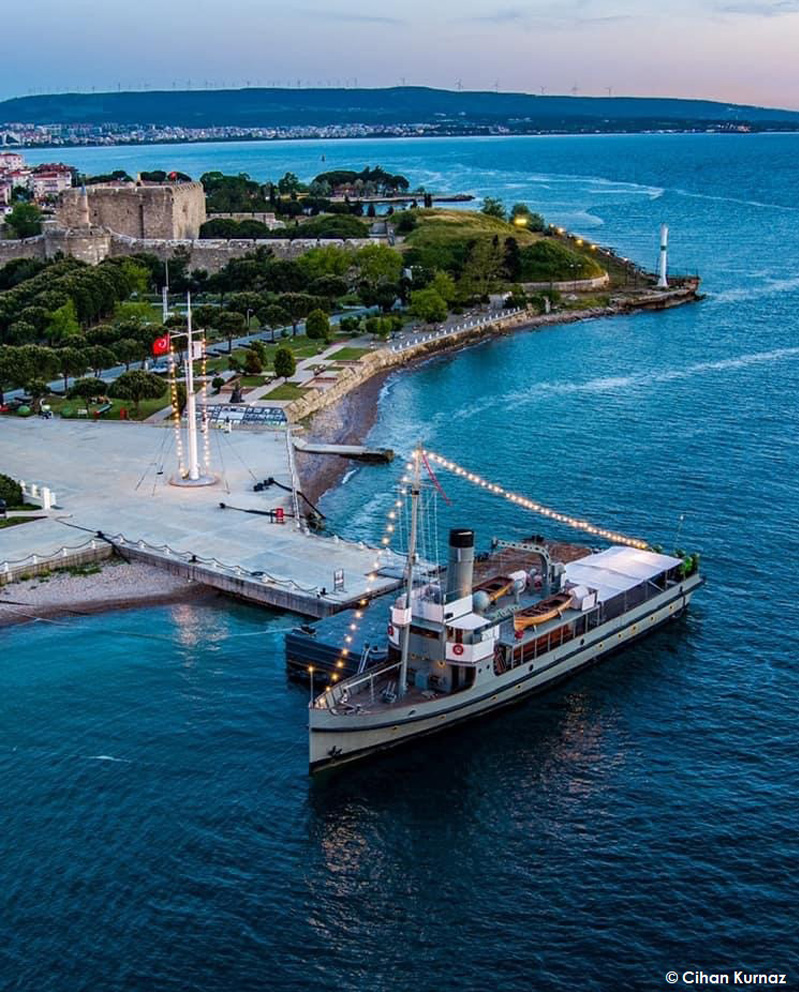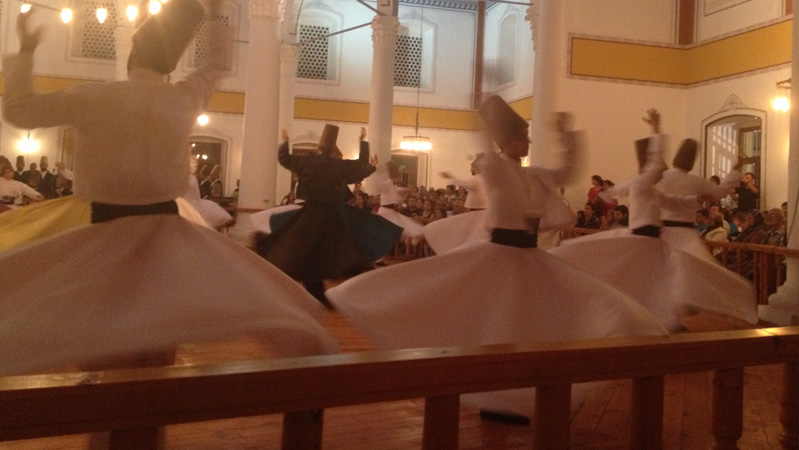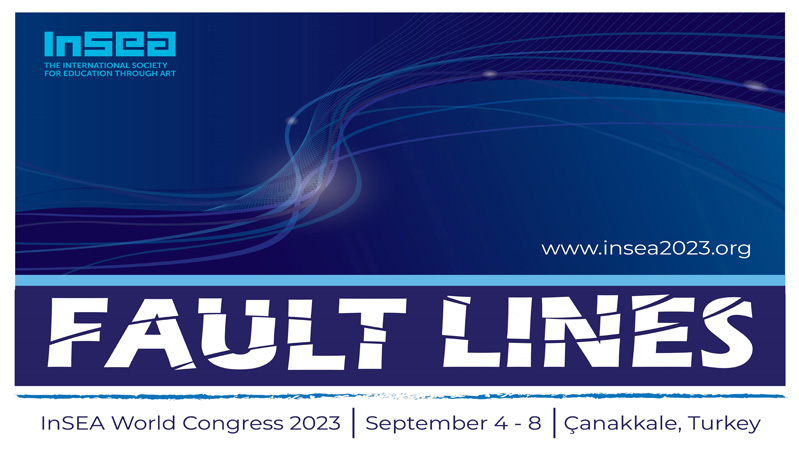 FAULT LINES | InSEA World Congress 2023
Explore Western Turkey and Beyond
There is much to discover! Istanbul IS the jewel of the Thrace and Marmara Region, but places like Edirne and Bursa each have their own history and importance, with some fine museums and mosques.
Edirne, another university town and close to the Greek border, is home to one of Turkey's star attractions, the Selimiye Mosque, the greatest of all Ottoman mosque complexes. Edirne was historically of great importance, from the Byzantine times to the fall of Constantinople, and many striking sites bear witness to its rich history. Along the way from Edirne to Çanakkale, you pass through Gallipoli Peninsula. A visit to the World War 1 battlefields and cemeteries is a moving experience. Today, ferry services link Eceabat or Kilitbahir (on the European side) with Çanakkale. Alternatively, you can cross the Dardanelles from Europe to Asia on the world's largest suspension bridge, opened in March 2022.
If you decide to travel from Istanbul to Çanakkale on the Asian side, a visit to Bursa and Iznik is a must. The Ancient Romans developed the potential of Bursa's mineral springs and there are countless thermal baths and many other historic mosques, tombs and museums in this vibrant city today that tell the story of Bursa. Iznik, a charming lakeside town, gives little clue now of its former glory as a capital of the Byzantine Empires. Its most important legacy, however, dates from the 16th century, when its kilns produced the finest blue-coloured ceramics ever made in the Ottoman world.
The Dardanelles Strait (the ancient Hellespont), with Çanakkale located at the narrowest point, connects the Aegean with the Marmara Sea.
Therefore, Çanakkale is also an ideal spot for starting a classic journey further South. Follow Heinrich Schliemann's steps and discover Homer's Troy just 30km away from Çanakkale's city centre. Another blissful day trip (although you will definitely wish to stay longer) is just an hour (and a short ferry trip from Geyikli) from the city centre away, the beautiful, windy, little island of Bozcaada, covered in vineyards. New York Times listed Bozcaada Island under the "52 places to go in 2017" and you'll find out for yourself why.
Continue on the road to Ayvacik, and visit charming Assos, nestled on the shores of the Gulf of Edremit. Ancient Assos (today Behramkale) reached the pinnacle of its glory when Plato's protégé, Aristotle, founded a school of philosophy here in 340 BC. St. Paul is reputed to have passed through Assos on his third biblic journey. After the fall of the Byzantine empire the town's commercial fortunes declined, but the Archaeology Department of Çanakkale Onsekiz Mart University (with its excavation centre in Assos) unearthed many big and small treasures from this time period.
The Bay of Edremit and all the way further down to Ayvalik is cloaked in pine trees and olive groves, and therefore often referred to as Turkey's golden coast. You'll find many olive oil production centres along the coast and even a lovely museum in Adatepe. The Aegean region offers many more treasures which tell us about Greek and Roman history, with Pergamum and Ephesus amongst some of the greatest structures in the western world. This is where Homer's myth come to life!